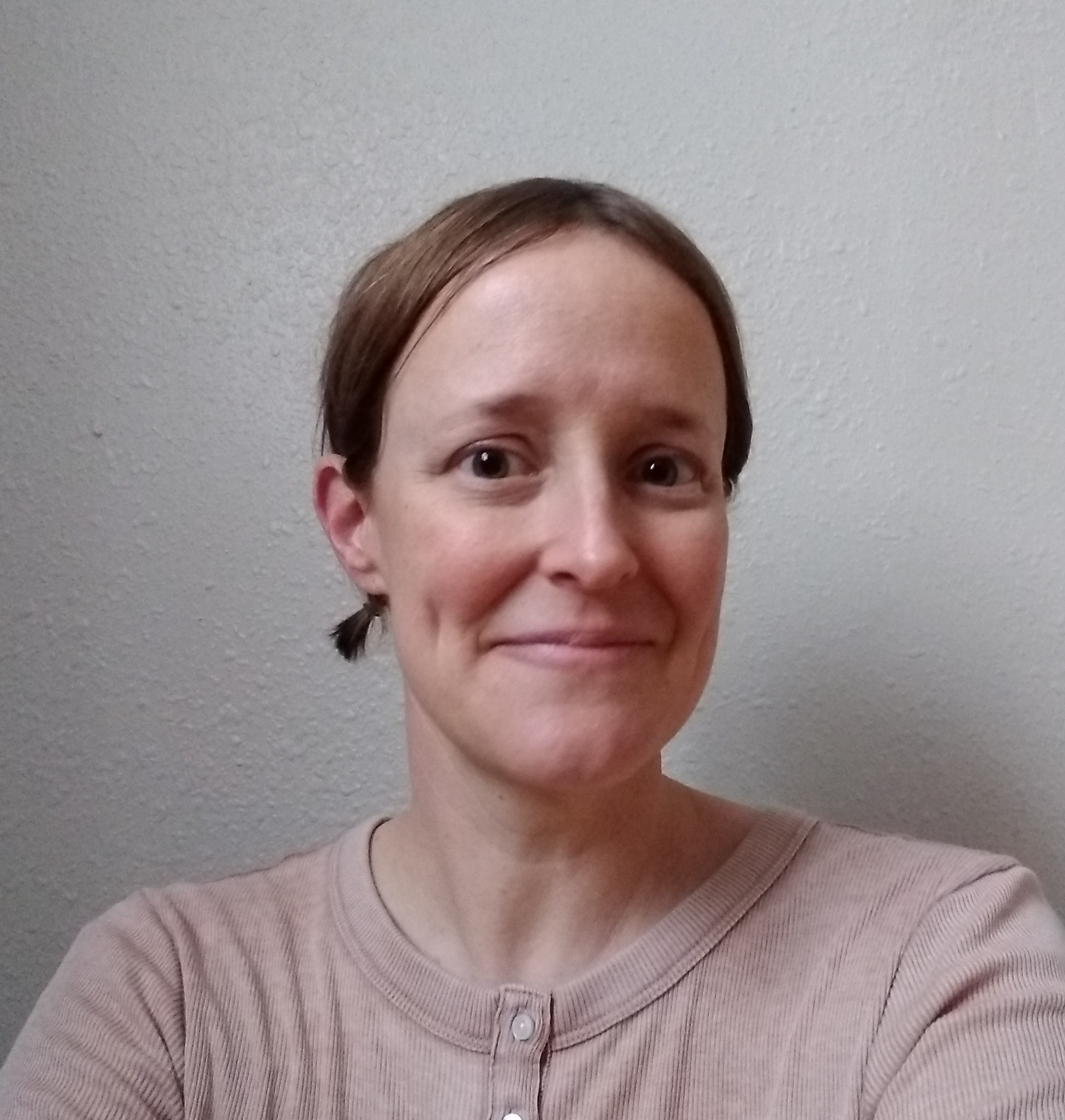 As far back as I can remember, I have loved to create. It is as much a part of me as my breath, and I am continually compelled to make art. Whether this is through painting, jewelry making, or beadwork, it is necessary for my survival. Sometimes, there isn't enough black paint, and at other times, I can't be delicate enough with my paintbrush. I paint through emotions, dreams, visions and memories.
Nature is my biggest teacher and I am beyond blessed to call Colorado home. Here, I am daily inspired by the countless magical creatures of the earth. As such, I strive to create with as many natural materials as possible in my work, in order to better honor and protect her.
I hope that you find peace and comfort here, and that our paths may cross someday soon.
Love and Light,
Mel Kizior